Decorative Ironwork on Isla Mujeres, Page 1
Last Revised: October 22, 2023
---
Back to Pictures
Isla Mujeres Ironwork Page 2
---
We visit the Yucatan Peninsula in Mexico from time to time. I am not much of a beach lover, so I go looking for historical things to do and for evidence of modern or older blacksmiths or blacksmith art or utility work.
There are some islands off the east coast of the Yucatan Peninsula in the Cancun (or Riveria Maya) area. The two I am most familiar with are Cozumel and Isla Mujeres. A few years ago, while spending a week on Isla Mujeres, I decided to make a photographic record of "blacksmithed goods" on the island. The gallery below is the result.
It seems to me that most of the work is utilitarian rather than really "artistic" in nature. It's a mostly a Hossfeld Bender/cut-and-weld environment.
Not to say that the ironwork is without style, but hardly any of the details are forged. There are a few examples of thoughtful, artistic work. It's my sense that the customers want the "shapes" but don't feel the need to spend the extra money on refinements. Some of the work on Isla Mujeres is recent, usually produced as fancy, new hotels are built, but a lot of the work has, apparently, been there for a long time.
To give my viewers as broad a view of the work on the island as possible, I have limited these images to 400 X 300 pixels. This way you get the idea without having to wait for the pix to load. If, however, you want to see more detail, just email me with the text at the lower left corner of any picture and I will email you back with the original 1600 X 1200 pixel image.
In some cases, I snapped images of a given subject from several perspectives. If you request such an image, I will also email the other views.
Note that this is page one of two.
---
Railings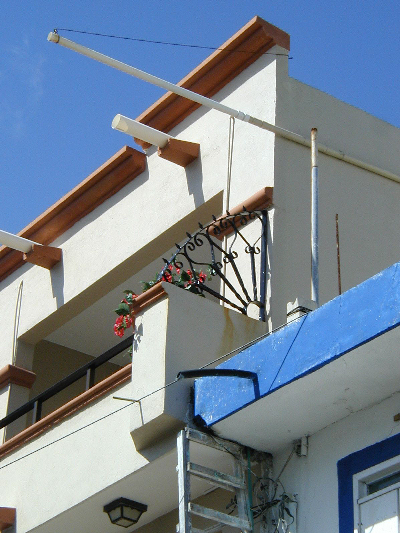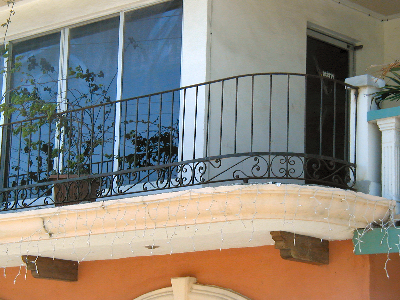 Railing 1 Railing 2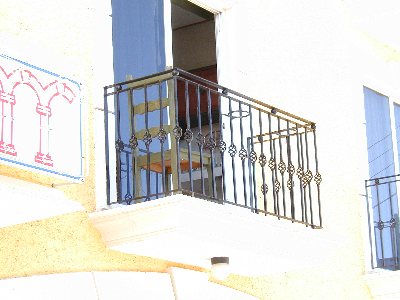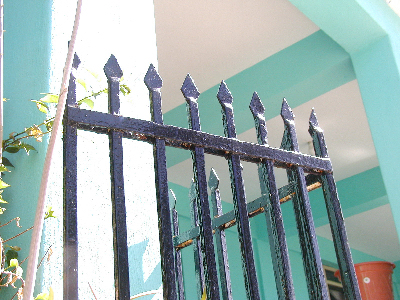 Railing 3 Railing 4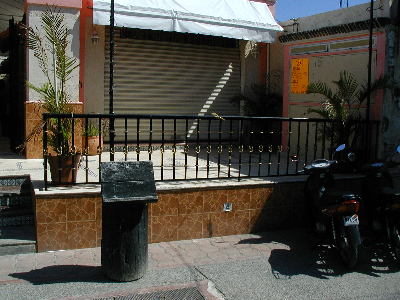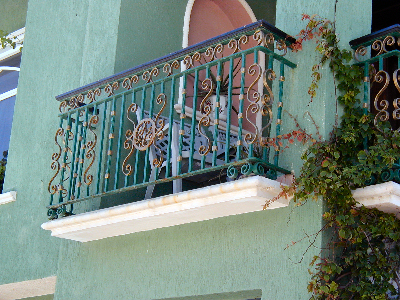 Railing 5 Railing 6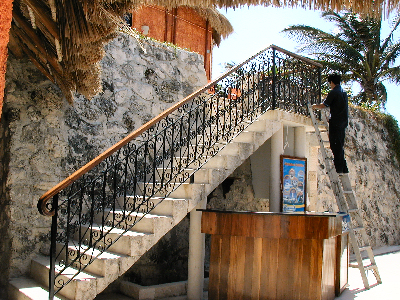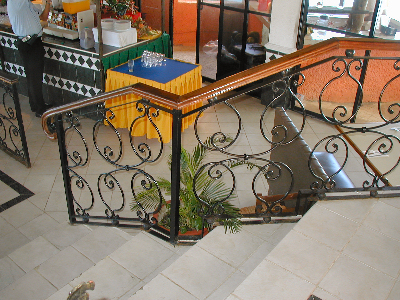 Railing 7 Railing 8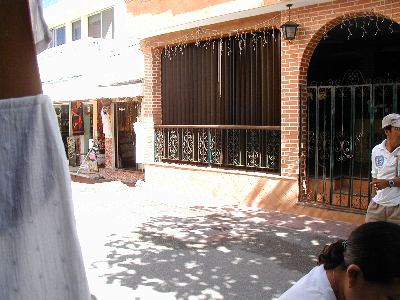 Railing 9
---
Gates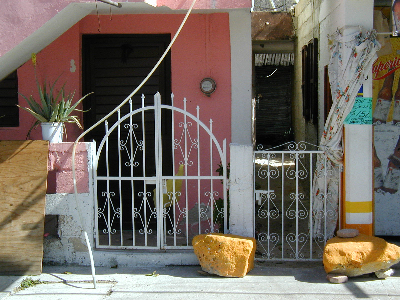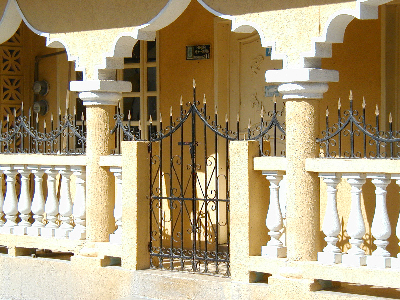 Gate 1 Gate 2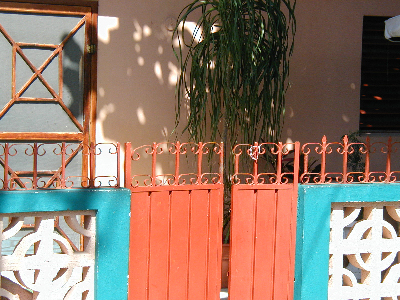 Gate 3 Gate 4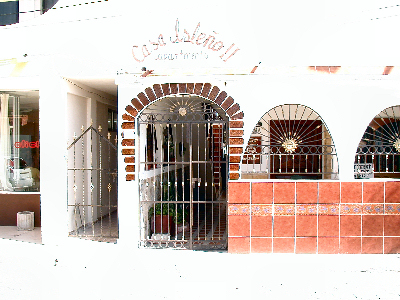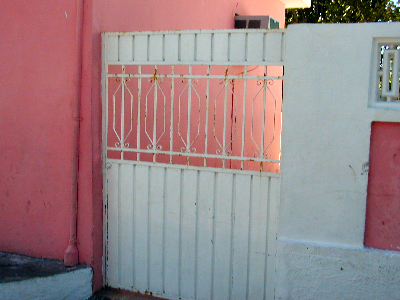 Gate 5 Gate 6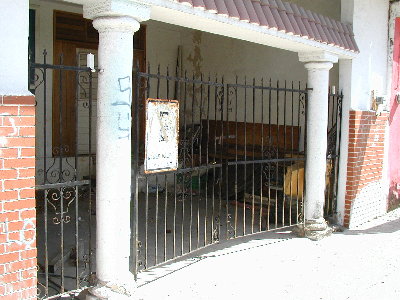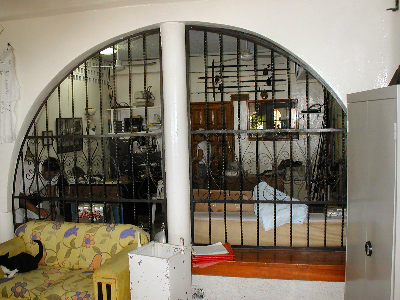 Gate 7 Gate 8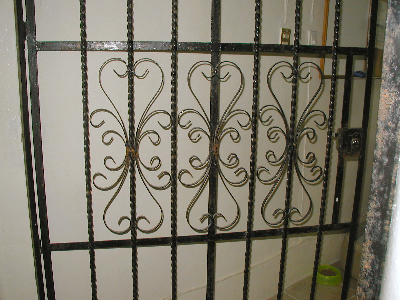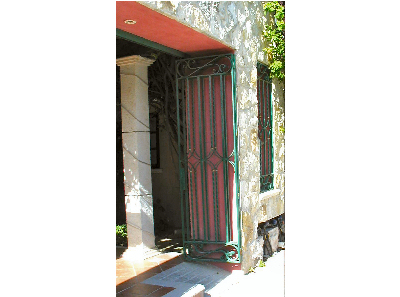 Gate 9 Gate 10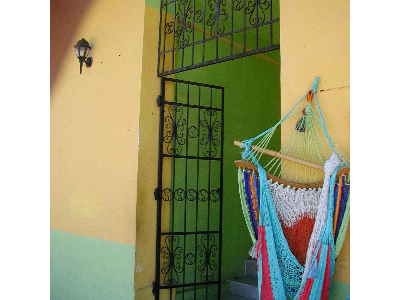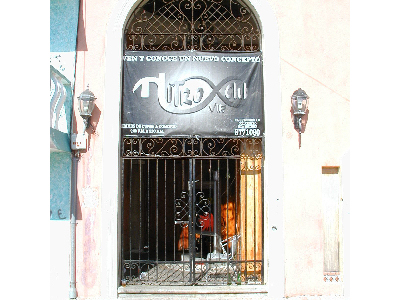 Gate 11 Gate 12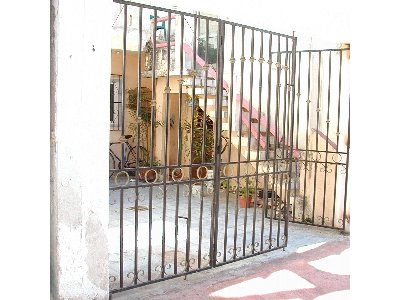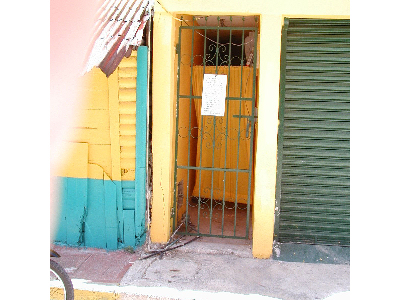 Gate 13 Gate 14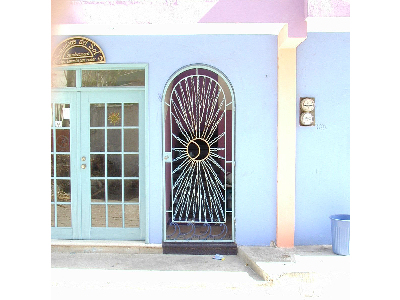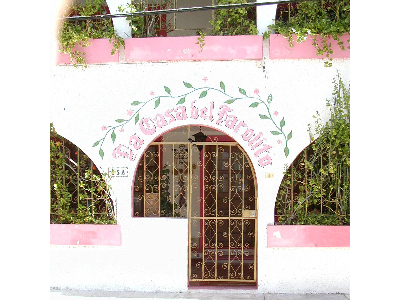 Gate 15 Gate 16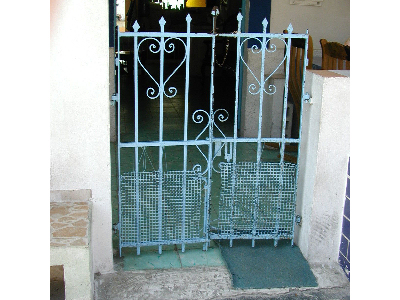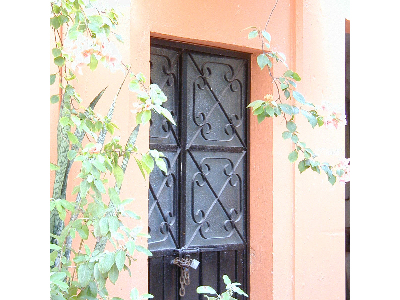 Gate 17 Gate 18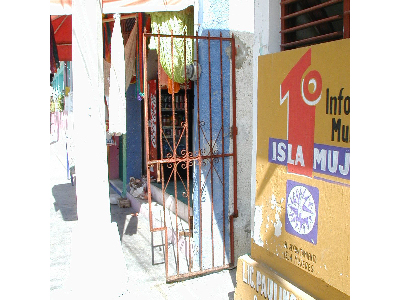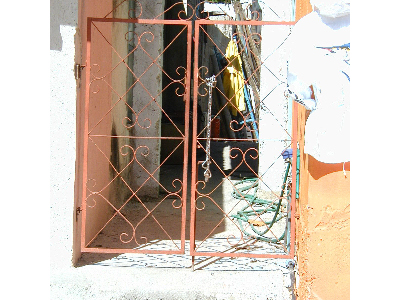 Gate 19 Gate 20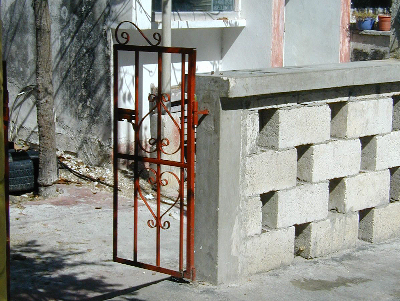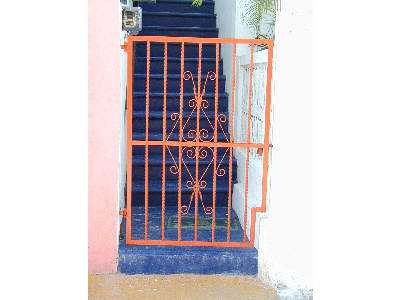 Gate 21 Gate 22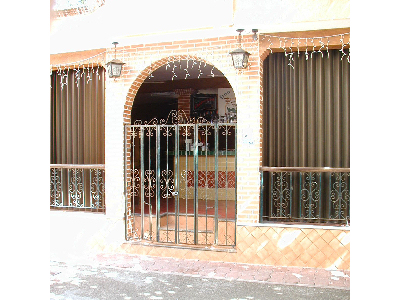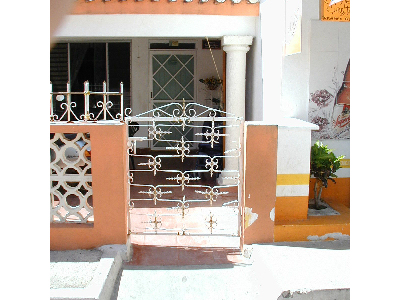 Gate 23 Gate 24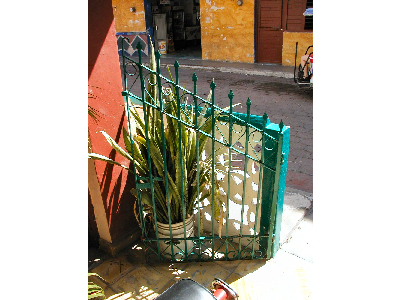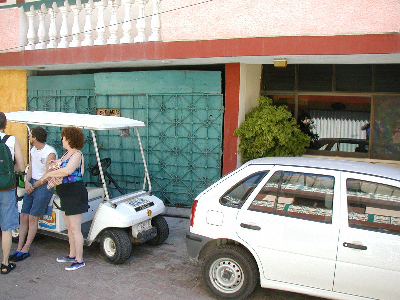 Gate 25 Gate 26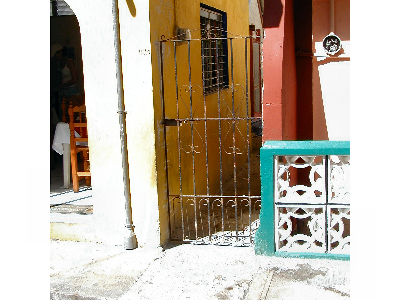 Gate 27 Gate 28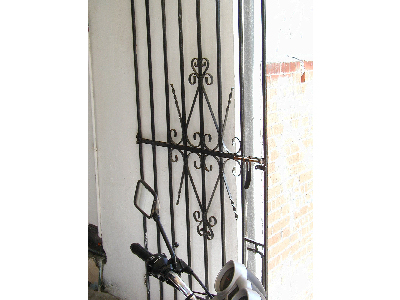 Gate 29 Gate 30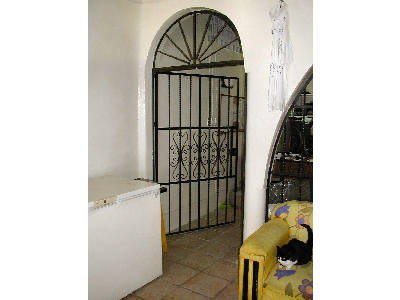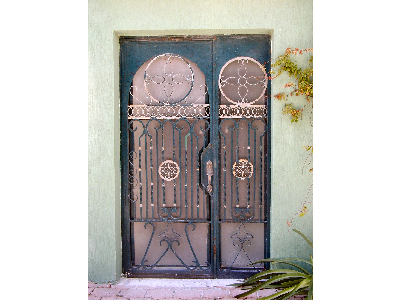 Gate 31 Gate 32
---
Grills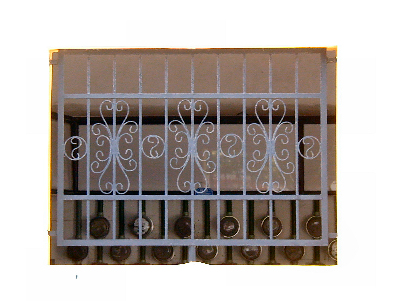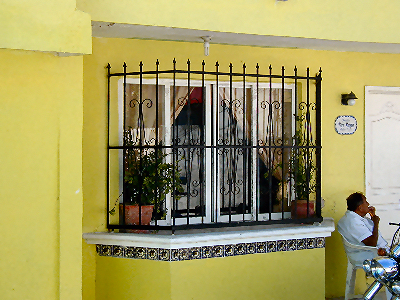 Grill 1 Grill 2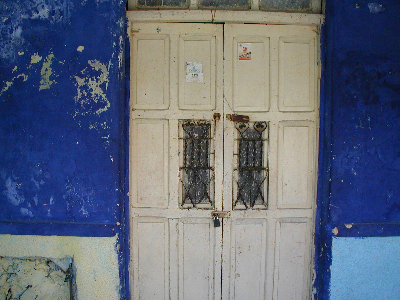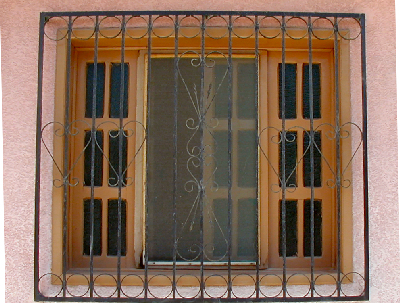 Grill 3 Grill 4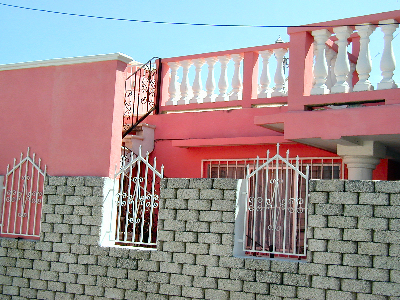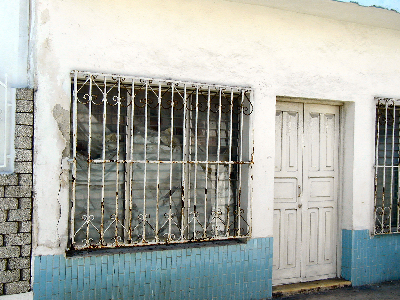 Grill 5 Grill 6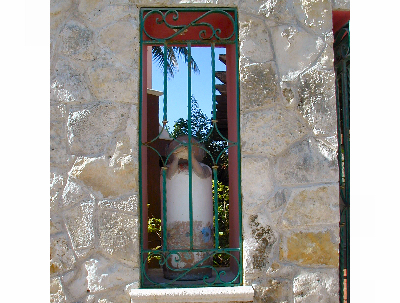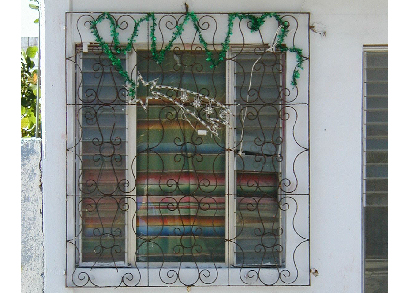 Grill 7 Grill 8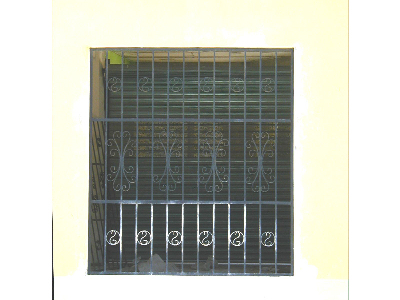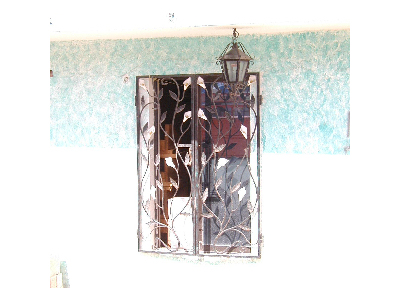 Grill 9 Grill 10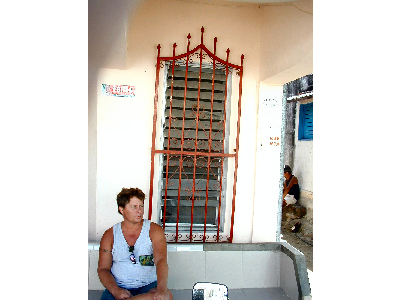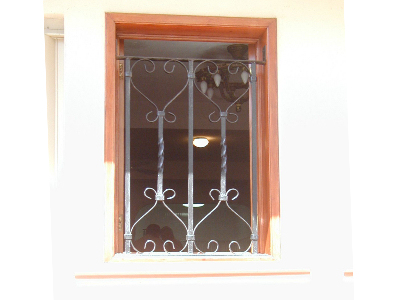 Grill 11 Grill 12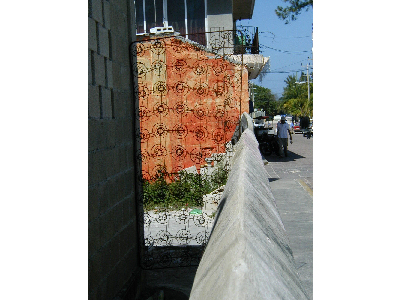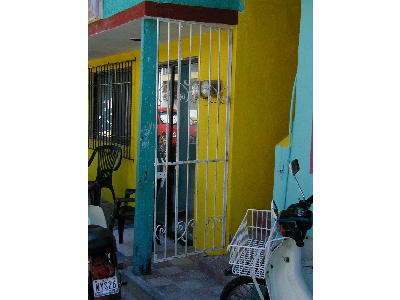 Grill 13 Grill 14
---
Furniture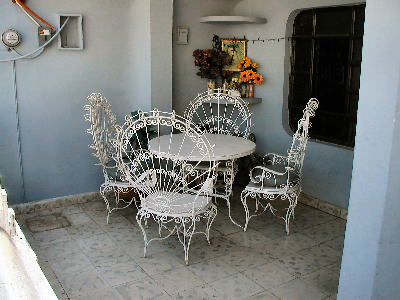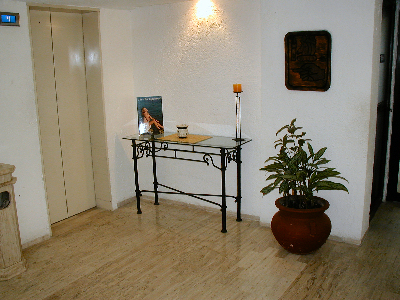 Furniture 1 Furniture 2
---
Art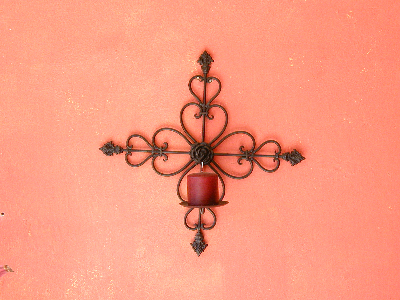 Art 1
---
Podium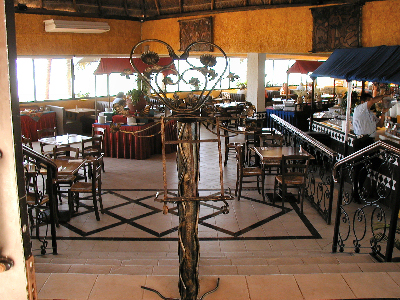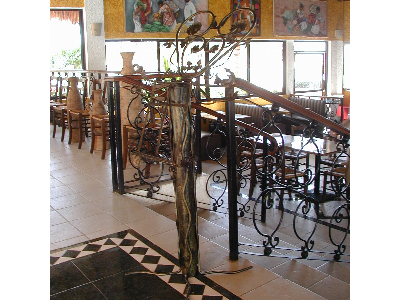 Poduim 1 Poduim 1A
---
Lanterns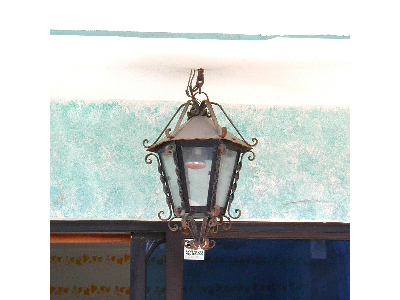 Lantern 1 Lantern 2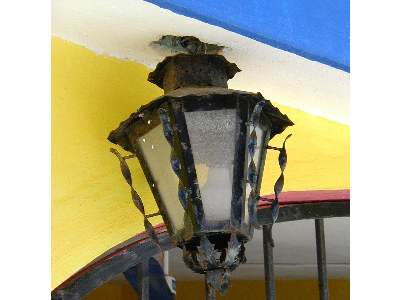 Lantern 3
---
Display Shelf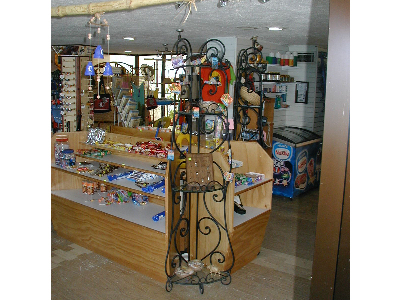 Display Shelf 1
---
Thanks for looking!
---