Our South 40
---
French Creek Valley Home
Back to our French Creek Valley Page
My Blacksmithing Page
Contact Us
---
Our "South 40" parcel is our favorite place on the farm. Here in this aerial map are hidden several images. To find them, simply cursor around the map until the cursor arrow turns into a pointing hand. Just Click and an image of that place or activity will appear.
Currently, eight images are available.
This is my first attempt at a "Client Side Image Map", so be patient as you cursor around!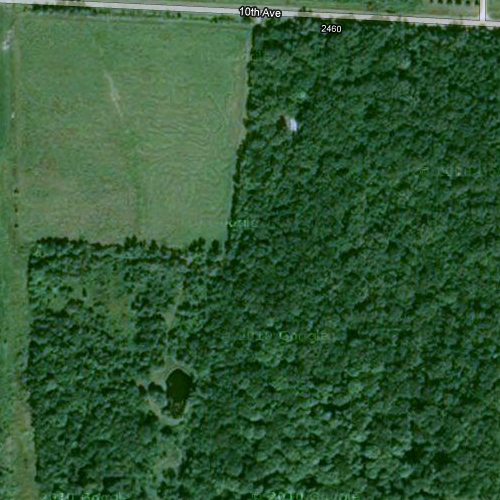 ---